Decorative Mailboxes to Suit Your Unique Style
Our decorative mailboxes are the perfect addition to any home or community, and our expert installation services ensure a flawless and long-lasting finish.
Custom Design Mailboxes
Make a statement with our custom decorative mailboxes that perfectly match your home or business.
Mailboxes with Post
Our mailboxes with post make installation easy and offer a sturdy and secure mailbox solution for your home or business.
Unique Residential Mailboxes
Enhance your home with our residential mailboxes. Choose from a variety of durable and attractive residential mailboxes to add a touch of elegance to your home.
Cluster Box Units
Keep your mail and packages neatly organized with our selection of Cluster Box Units (CBUs), available in a range of styles and colors.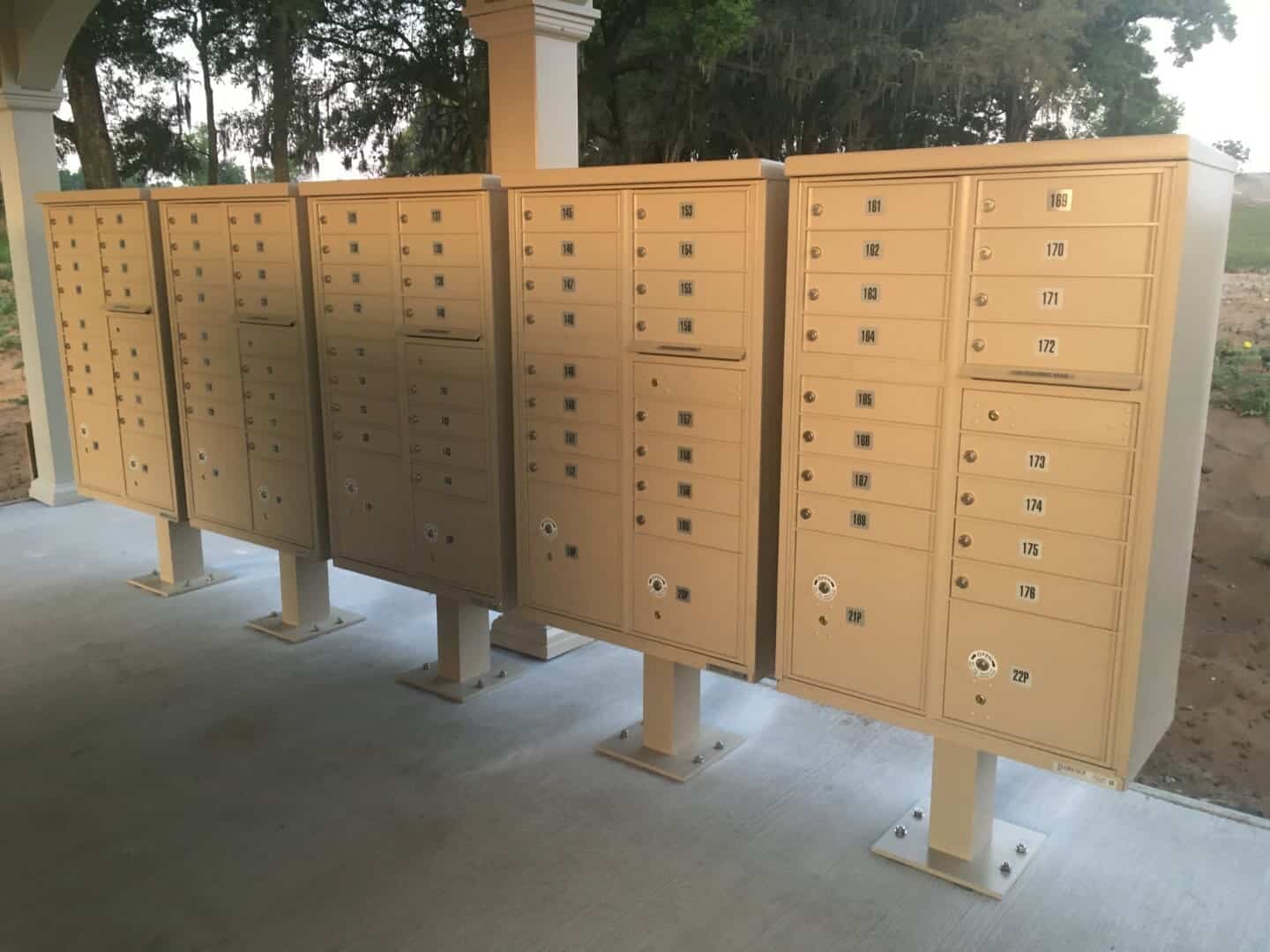 Residential Mailboxes
Upgrade Your Curb Appeal with Our High-Quality Residential Mailboxes
Commercial Mailboxes
Secure and Convenient Commercial Mailboxes for Your Business Needs
Decorative Mailboxes
Add Style and Personality to Your Home with Our Decorative Mailboxes
Professional Mailbox Installation for Your Home or Business