Community and Monument Signs
Our expertly crafted community and monument signs are designed to leave a lasting impression, with quality and durability that ensures they stand the test of time.
Stand Out with Custom Monument Signs
Our high-quality monument signs are customized to meet your unique needs, ensuring you stand out in your community.
Durable Community Signs
Our community signs are expertly crafted to communicate your message with clarity and style, making sure you get the attention you deserve.
Impress Your Tenants with Eye-Catching Apartment Signs
Our apartment signs are designed to impress your tenants and enhance your property's aesthetics, creating a welcoming environment.
Advertise Your Business with Monument Signs
Our monument signs are perfect for advertising your business, with professional designs and quality materials.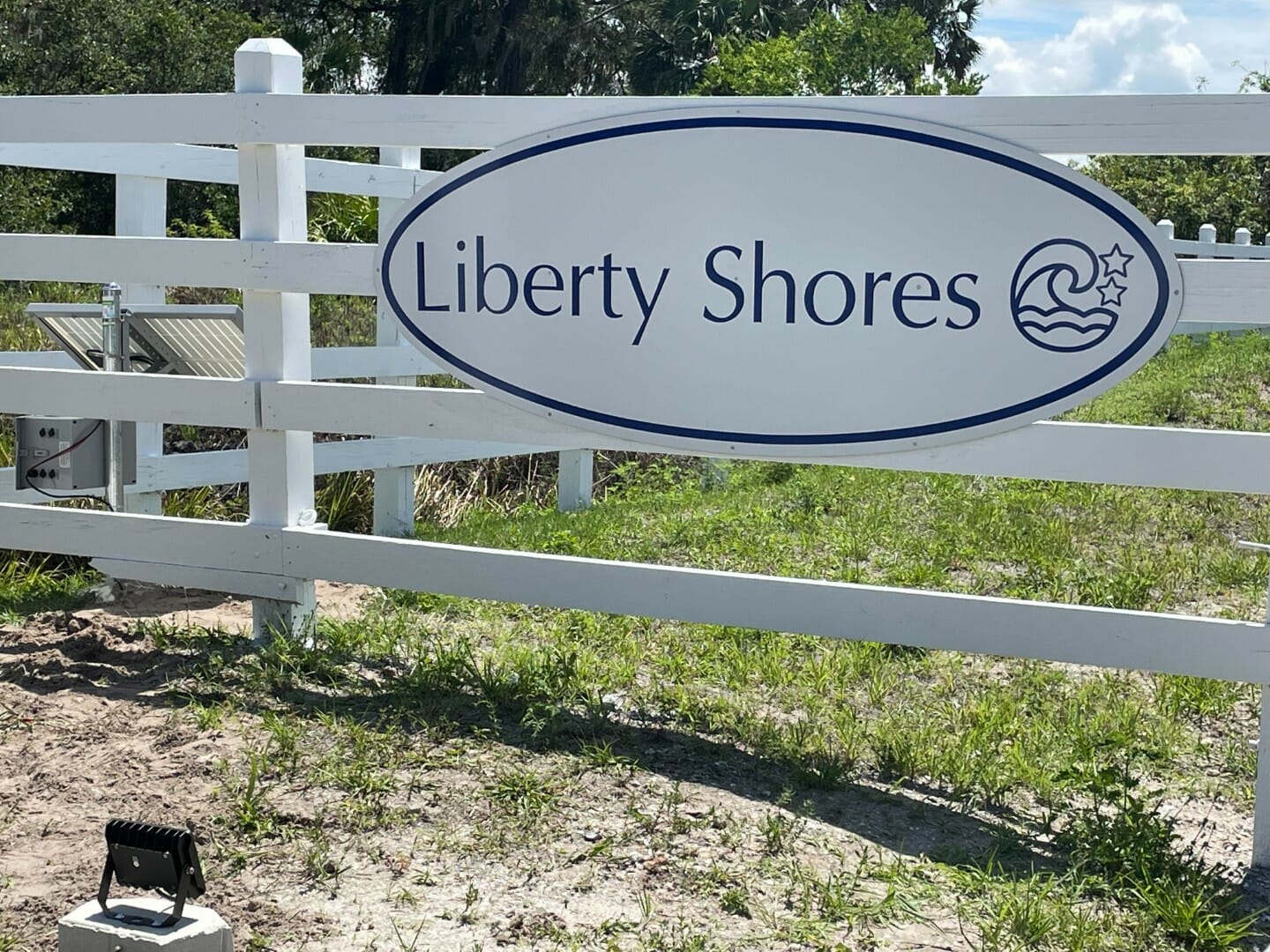 Commercial Signs
Promote your business with our high-quality commercial signs.
Real-Estate Signs
Make a statement with our eye-catching real-estate signs.
Residential Signs
Add curb appeal to your community with our residential signs.
Stand Out with Our Monument Signs