Outdoor Structures Builder
Total Site Amenities is a leading provider of outdoor structures for neighborhood communities, HOAs, municipalities, parks, and more.
We have served the Central Florida area for over 20 years and are known for our personable touch and accessible communication.
Why Total Site Amenities is Your Ideal Outdoor Structures Partner
Tailored Solutions for Every Unique Need
At Total Site Amenities (TSA), we recognize that every client has unique needs and visions for their outdoor spaces. Our team of seasoned professionals is dedicated to understanding your specific project requirements and crafting outdoor structures that are not just structures, but extensions of your vision. From the first phone call to the final inspection, we ensure a seamless, hassle-free experience, delivering structures that are perfectly aligned with your needs.
Expertise Across Various Settings
Whether it's for commercial, residential, municipal, or institutional locations, our extensive experience in designing and fabricating a wide range of outdoor structures sets us apart. We're not just an outdoor structures builder; we're creators of environments that enhance and transform spaces.
Our Comprehensive Range of Outdoor Structures
Diverse Structures for Diverse Needs
As a leading outdoor structures contractor, TSA offers an extensive array of options:
Gazebos: Ideal for creating a focal point in gardens or community spaces.
Bus Stop and BRT Shelters: Essential for public transit areas, offering comfort and protection.
Bike Shelters: Secure and stylish solutions for bike storage.
Covered Walkways: Ensuring safe and comfortable passage in various weather conditions.
Smoking Huts/Shelters: Providing designated smoking areas without compromising on aesthetics.
Specialty and Shade Structures: Custom solutions for specific needs, including Guardian Medical Shelters and Shopping Cart Corrals.
Quality and Durability in Every Build
Our commitment to quality craftsmanship and reliable products is unwavering. We use top-grade materials and construction techniques to ensure that every structure we build is durable, functional, and visually appealing.
Partner with TSA for Your Outdoor Structure Needs
Experience the TSA Difference
Choosing TSA means opting for a smoking shelter builder, gazebo builder, pavilion builder, and more, all rolled into one. Our dedication to communication and customer service has established us as a trusted name in the site amenities and site furnishings industry.
Ready to Transform Your Space?
Don't wait to bring your outdoor structure dreams to life. Call us at (239) 340-9948 or visit our contact page to start your journey with TSA. Whether you're envisioning a serene pergola or a practical bus stop shelter, we're here to make it happen.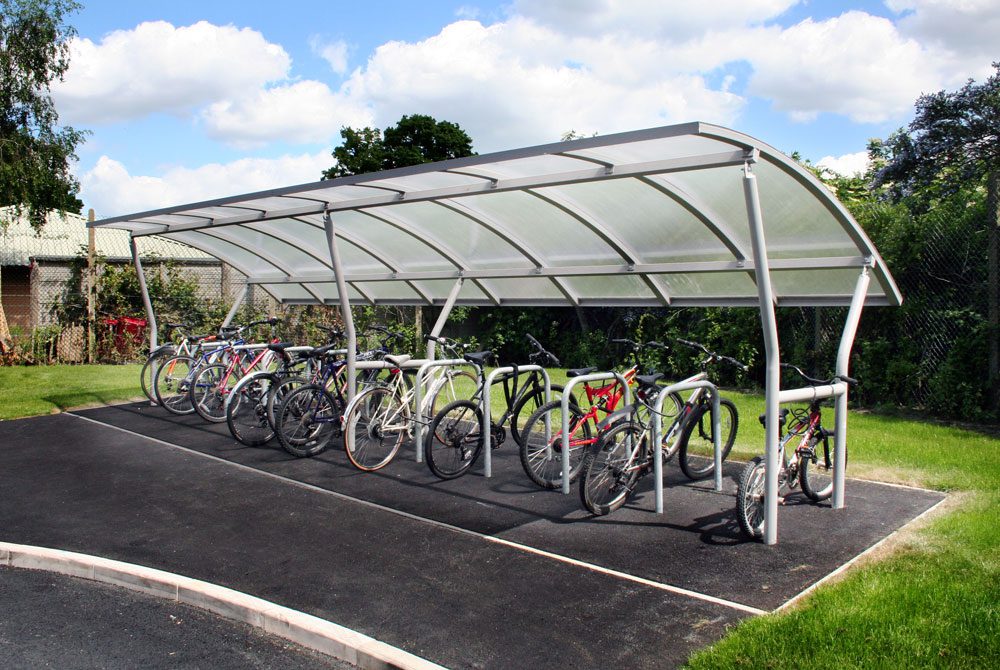 Your Vision, Our Craftsmanship
At TSA, your vision is our blueprint. Contact us today, and let's collaborate to create outdoor structures that not only meet your needs but also exceed your expectations. Remember, with TSA, it's not just construction; it's the creation of lasting, beautiful, and functional spaces.
Outdoor Pavilions
Create the perfect outdoor space for your events and gatherings with our custom pavilions.
Functional Kiosk
Stand out from the crowd with our custom kiosks that are tailored to your business needs.
Durable Shelters
Enhance your public transit stops and hubs with a functional and sturdy shelter from Total Site Amenities.
Custom Outdoor Structures for Any Occasion