Playground Design and Installation Services
Ensure the longevity and safety of your playground with our expert design installation services for all types of playground equipment.
Safe and Fun Playground Equipment for Kids
Create a playground that kids will love and parents can trust with our safe and standard equipment that is designed for children of all ages.
Our IPEMA-certified playgrounds deliver safe and thrilling adventures for everyone, setting the gold standard in quality and safety.
Th

eme

d Playgrounds for an Exciting Experience
Take your playground to the next level with our themed playground designs that provide an exciting play experience for children.
Complete Your Playground with Site Amenities
Enhance the functionality and enjoyment of your playground with our site amenities, including benches, tables, and more.
Fun-Filled Parks and Playgrounds for Everyone
Our playgrounds are designed to fit seamlessly into any outdoor space, whether it's a community park or dog park, and come complete with boardwalks, walkways, shades, and recreational fields and courts.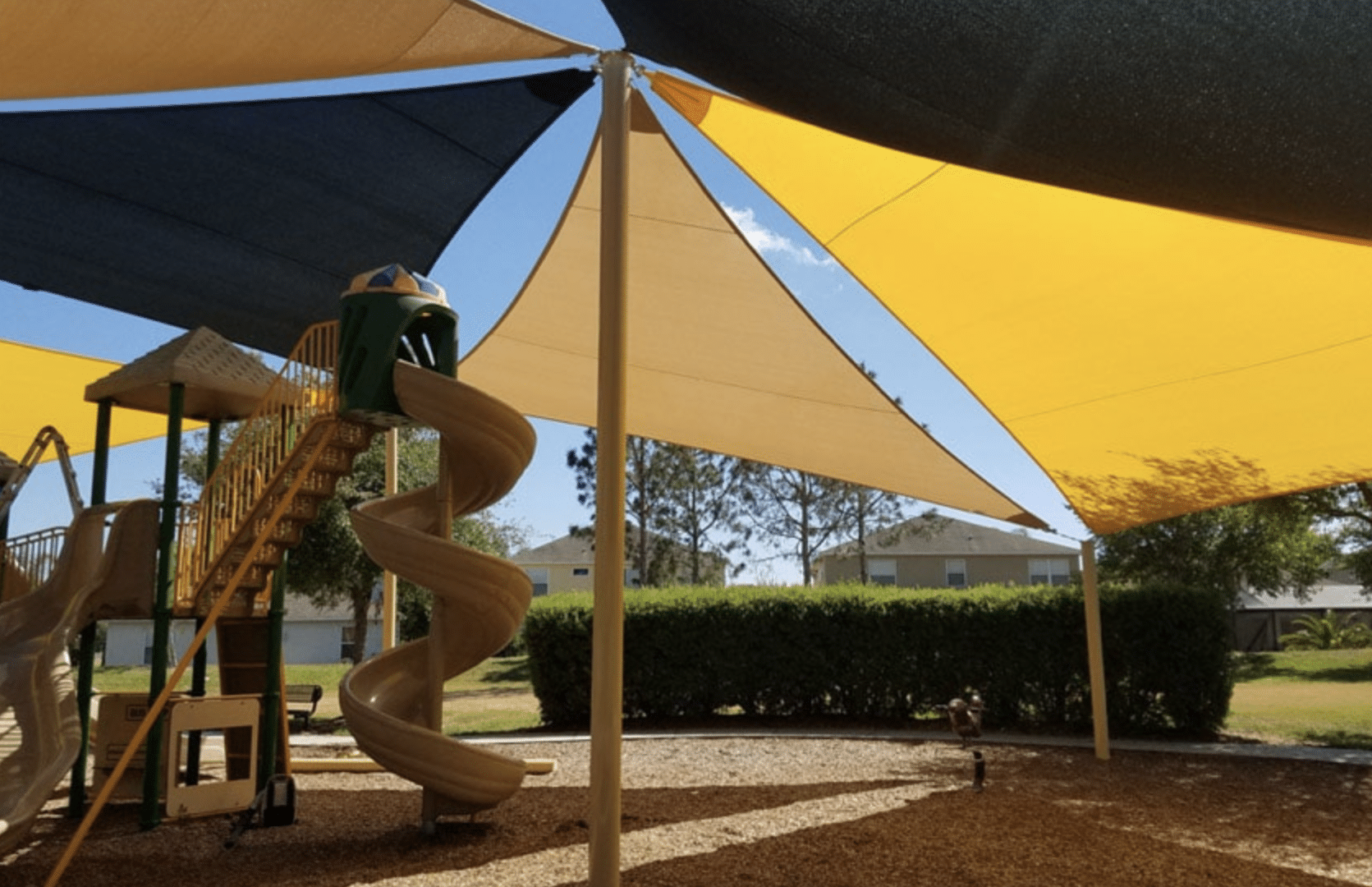 School Playgrounds
Create a fun and safe playground experience for students with our high-quality equipment designed specifically for schools.
Home Playgrounds
Create a safe and entertaining play area for your children with our durable and engaging home playground equipment.
Park Playgrounds
Create a memorable and safe playground experience with our park playground solutions designed to meet industry standards.
Create Your Dream Playground